2016年 10月 30日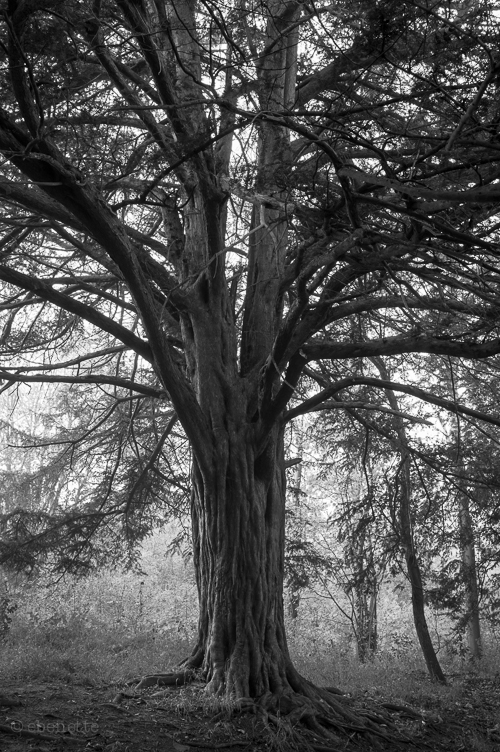 Are you afraid of changes? I am. I alway have. Very well hidden in my adulthood but positively yes. Do I still need to try to learn to embrace them? Maybe yes.
2016年 10月 28日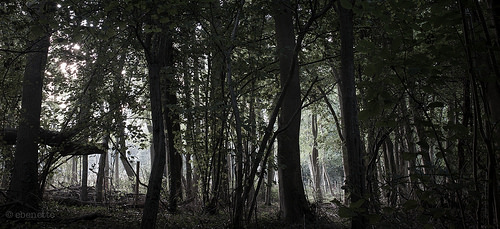 When does a gadget stop being a gadget and become a yester-appliance, even if it's still perfectly working? Realistically, I guess it's when the model has received more than two major updates and being labelled as "discontinued" must be a death sentence.
2016年 10月 27日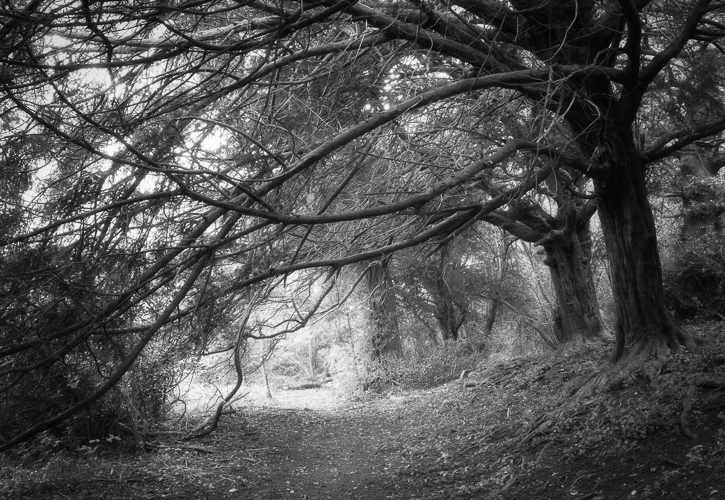 Some time ago, my PC decided it had enough and broke, taking my copy of Photoshop down with it. After switching to Apple, subscribing to Adobe's CC felt a step too far so I decided to purchase Affinity Serif. A far more reasonable option.
Do I like it? Well, it's OK. I wish it worked as seamlessly with Lightroom and Google Nik as Photoshop but it is much cheaper (and gets updated for free) so I can't complain. Also, at the moment, I am enjoying processing images only through Lightroom, especially the ones taken by M8. It's only 10MP so there's not much to manipulate!
I recently joined a local camera club and am entering a monochrome print competition for the first time. Having my digital images printed through a lab was exciting and I mounted them by myself. Yay! Will I win the competition? No way. The standard is really high but I am hoping to be able to learn by going through the process and also receiving comments from the judge.
It was foggy this morning so I took my camera with me when I walked the dog, hoping to be able to shoot some nice foggy effect. Unfortunately the fog was already lifted by the time we got to the woods. But I took some shots nevertheless. After importing those images through Lightroom at home, I just thought ... I can't get enough of this. I love photography. I really do.
2016年 10月 21日
It's been such a long time since I've updated this blog. Perhaps no one cares but I write nevertheless.
Autumn is here everywhere. Proper chill, lots of birds around the feeders, and leaves are turning. Very pretty. The arty side of me has been touched by the season, too. I've just started a new book - "The Nose" by Nicolai Gogol. Bizarre. It's as weird as Dostoevsky's "The Double" or Kafka's "Metamorphosis". Just my kind of book to read, wrapped in a blanket with a warm drink beside me.
Busying myself with photography, piano and animals nowadays. The house is good (we've moved out of the pollution laden Central London to the semi-rural area) and I no longer work (YES!).
I liked what I was doing on this blog earlier, i.e. sharing advanced level English words that I learnt everyday. Honestly I learnt a lot by doing that - and forgot a lot too, but it doesn't matter as that sort of vocabulary is not for active use but for passive recognition and comprehension (a very good excuse). Unfortunately I don't think I have time to write such structured entries for the time being but I might start again sometime in the future. Out of necessity, really. Whose idea was it that living and breathing a foreign language is liberating? Well I don't regret but I have to pay the price.
I do miss some people I've come across on this blog over the years. People do appear and disappear (like me). I wonder how they are. I hope they are well. I am sure they are.
I'll be back.
uk_alien xx
P.S. I'm so pleased that I'm no longer young and vigorous and ranty as before to write about Brexit.